Finding Your True Love Made Easy With LOA
How Do You Go About Finding Love?
"Do You Feel Frustrated With Love? Well Stop Wondering Where It Is, And You Will Find Your True Love"
Finding love in today's world can sometimes be difficult, but definitely possible. That's the number one thing that people want, love. But now, more than ever, people are wanting, and waiting for their true love. And it can be made easier using the Law of Attraction.
Are there better places to look than others?
Are there better countries to be in to find love?
Do you have to dress a certain way, talk a certain way or act a certain way?
Is there some secret potion that you just don't know about?
The answer to all of those questions is no. Generally speaking of course. I found that the best way finding love is by knowing and applying the Law of Attraction, being your honest self, and being open. If you try to be someone your not, well you will have a hard time finding love in your life.
So how do you find love? By being yourself. This is the first step. By being your true self, you are putting your natural positive vibrations out to the Universe, and will receive "like" things back. And one of those things will be your true love. When, or how long this takes is unknown. But it will happen if you are consistent and jump on the chance to meet new people.
A not-so-good way of finding love is by deliberately going out to bars, clubs, and things like that ONLY to find love. What I mean is if you are saying to yourself "I am going to go to this club and hopefully I find love there". Chances are it won't happen. It is totally possible, and probably has happened. But it sometimes does put out a lack vibration, and pushes your desires away. So to improve your chances, go out to those clubs to enjoy yourself, and if you find love, great! But make that your first priority.
You may have a hard time meeting new people. So figuring out how to find love, or where to find true love is a little bit tough for you. Many have resorted to online dating, which is becoming extremely popular, and oddly has a big amount of success. So if you are open to online dating, give it a go! Just find a program or site that actually knows what it is doing and has a good reputation. Many sites like Plenty of Fish are no good, due to the amount of perverts on there. But here are some of the best dating sites that have great a great value to cost ratio.
One thing I have learned in the business and personal areas of life, you have got to put yourself out there. Whether it is online or offline. If you don't, how will anyone find you? Finding love in a cave by yourself doesn't work. If you are in hiding, well I doubt you are in the right place. If you have no interest in online dating, that is okay, and totally understandable. Here are 2 dating guides, 1 for men, 1 for women that can give you some tips to have some success in the dating world. Use the Law of Attraction to bring you and your true love together, and the guides to make the first few connections work. So you don't mess anything up!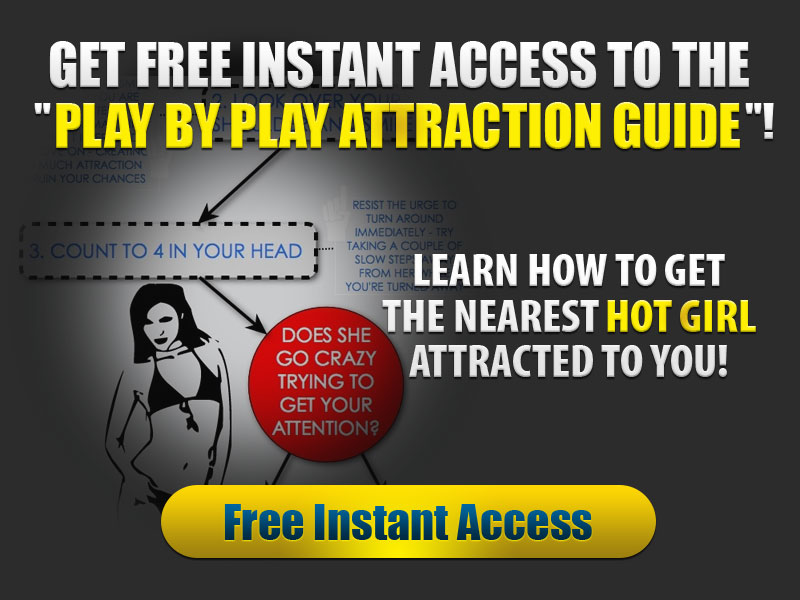 All of these programs work, and thousands of people have had success using them.
Apply the Law of Attraction to your life, so that you start in the right direction of finding love, and use the programs available to increase the probability of meeting them, and taking all of the right steps. This is a system that works!
Take Care

Finding Your True Love Made Easy With LOA, 5.0 out of 5 based on 1 rating